The only source of knowledge is experience
We understand that for any organization to be successful service is the key factor and hence we always strive hard to provide our clients the best possible services at each and every stage of their business.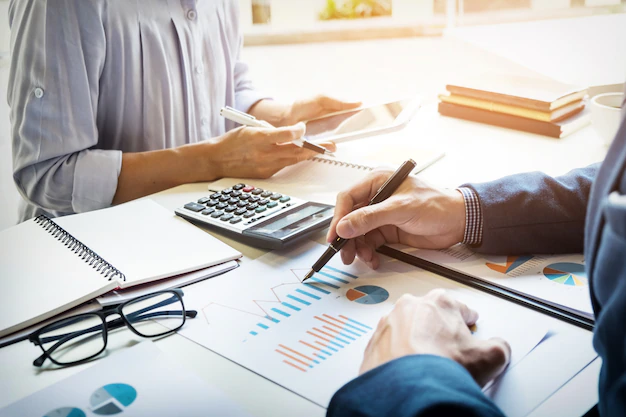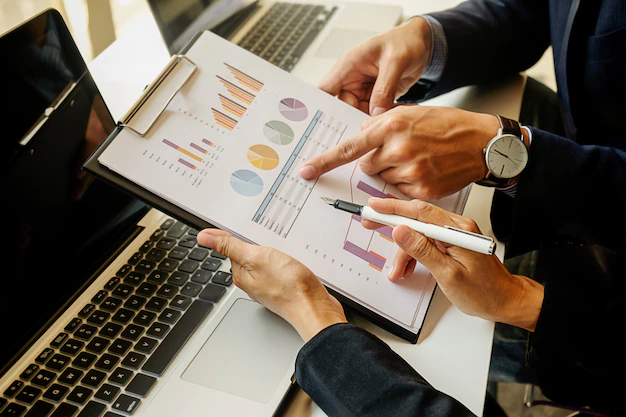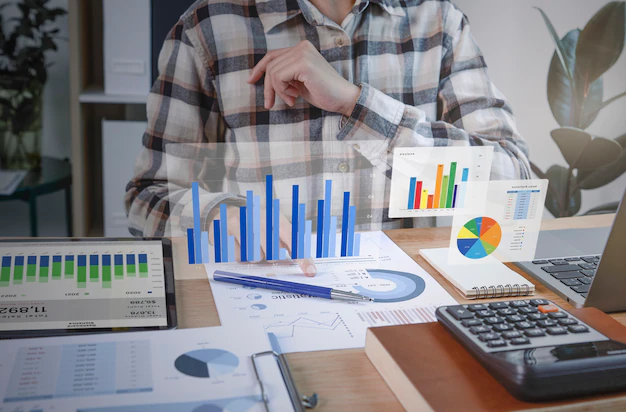 ATMS & CO LLP
Welcome to our Chartered Accountant Firm based in Thane, India. We offer a wide range of professional services, including Accounting, Auditing & Assurance, Knowledge Process Outsourcing, Direct Taxes, Financial Services, Company Law Matters, Indirect Taxes, Wealth Management Services, and more. Our clientele includes a diverse mix of corporate houses, banks, insurance companies, as well as individuals, LLPs, and Partnership firms. We have extensive experience working with various industries such as manufacturing, media, education and welfare, pharmaceutical, export houses, banking & financial services, insurance companies, software, and information technology. At our firm, we take pride in our ability to cater to the unique needs of Start-ups and Small & Medium Enterprises (SMEs). Our team of highly skilled and experienced professionals is committed to delivering exceptional services that are tailored to your specific requirements.
As a Chartered Accountant Firm in Thane, we specialize in giving services to Start-ups and Small & Medium Enterprises (SMEs).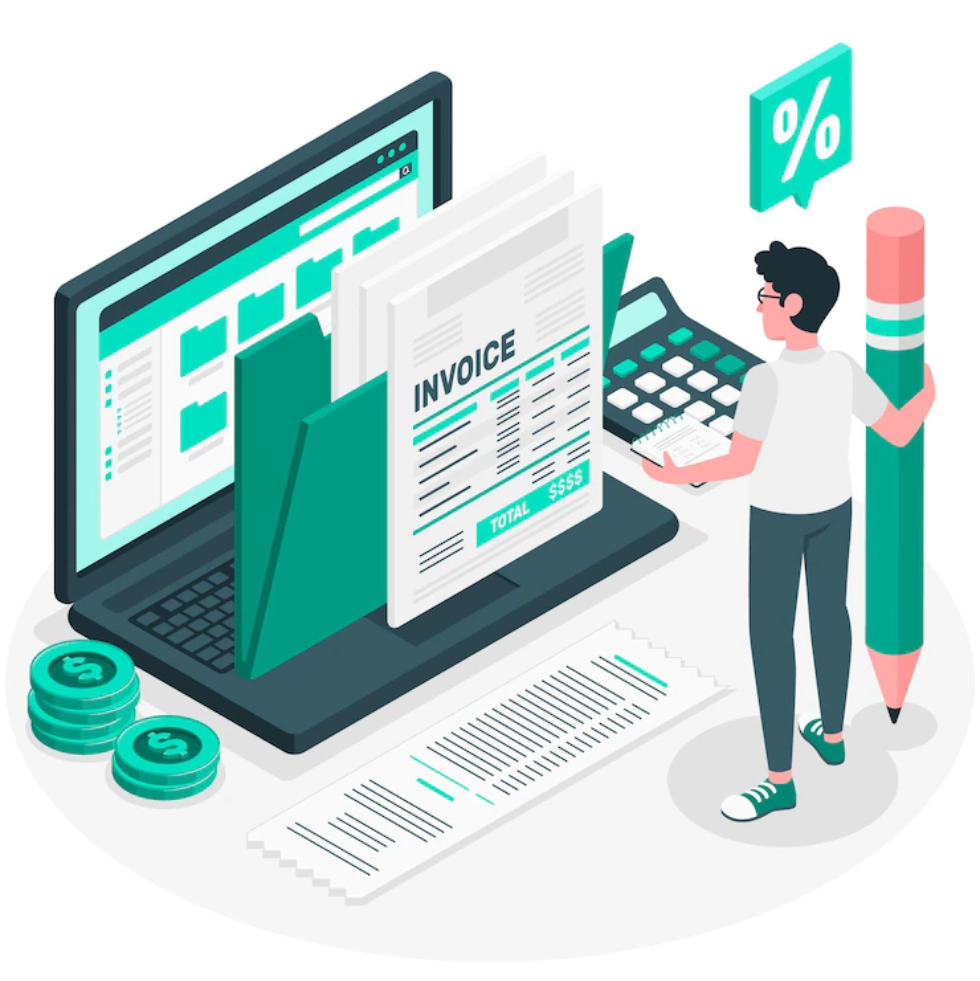 Clients focus is Paramount
We focus on superior client satisfaction and finest quality of work at all times. The firm aims to add value to its clients by ensuring timely delivery of high quality work.
Our client base covers various industries which include
Software and Information Technology
Software and Information Technology
Hospitality & Health care
How can we help, elevate your next project?
Tell us a little about yourself so we can reach to you to know more.